Iranian justice officials on Thursday announced plans to ban Instagram due to what it deems "immoral" content on the photo-sharing app.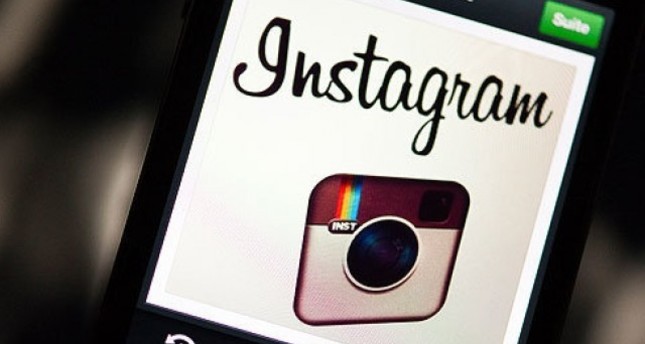 "Instagram unfortunately is not only illegal but also immoral and obscene content," the state prosecution service's IT commissary, Javad Javadnia, said.
Irananian president Hassan Rouhani currently has a major presence on Instagram with over 2 million followers. If Instagram is banned, it means his account will no longer be officially allowed in the country.
Shop Amazon Warehouse Deals - Deep Discounts on Open-box and Used Electronics
https://www.instagram.com/p/BqXrzOsheDx/?utm_source=ig_web_copy_link
Iran's National Cyberspace Council has approved steps to block Instagram, according to local reports, following crackdowns on other social media apps.
Buy Amazon health and household stuffs on discount through this link
Twitter, Facebook, YouTube and Telegram are already banned in the Islamic Republic, with internet providers ordered to block access to the services.
The apps have often been used as a way to spread anti-government messages, with Telegram in particular, often cited as a national security concern.