North Korean leader Kim Jong-un received a personal letter from U.S. President Donald Trump, KCNA reported.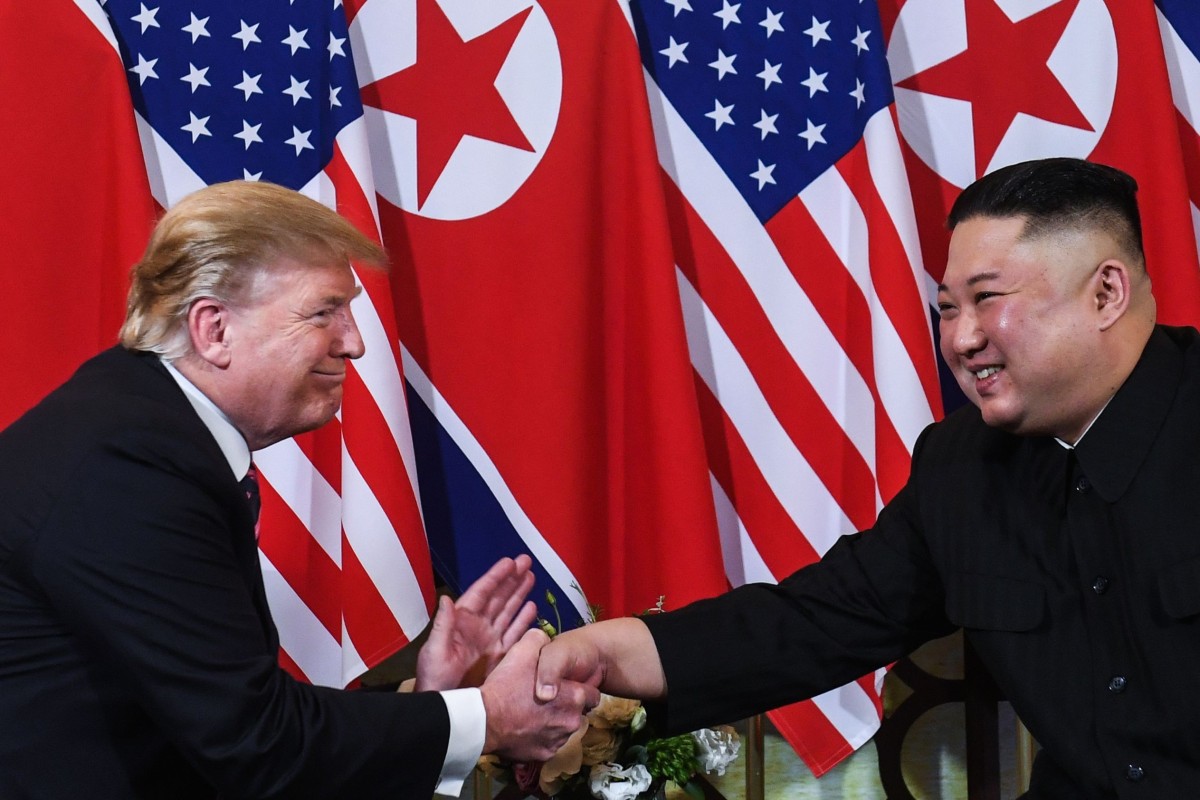 In a report published early on Sunday in Asia, North Korean state-run news agency did not give details on the letter but said the communist's leader described the letter as "of excellent content."
"Kim Jong Un said that he would seriously contemplate the interesting content," according to the report.
U.S President Donald Trump had held two summits with the North Korean leader, Kim Jong Un.
Shop Amazon Warehouse Deals - Deep Discounts on Open-box and Used Electronics
North Korean leader, Kim Jong-un, had met with U.S President Donald Trump during a two-day summit commonly called the Hanoi Summit. The first meeting between the two leaders was in Singapore in June 2018.
The Hanoi Summit which was held at the Metropole Hotel in Hanoi, Vietnam, on February 27–28, 2019, was the second meeting between North Korean leader, Kim Jong-un and U.S President Donald Trump. The meeting ended without an agreement.
Buy Amazon health and household stuffs on discount through this link
In May, North Korea fired several "unidentified short-range projectiles" into the sea off its east coast, just two months after the failed Hanoi summit.
South China Morning Post reported earlier this month, on June 12, that president Trump said he received 'beautiful letter' from North Korea's leader Kim Jong-un