The president of Jackson State University Mississippi has been arrested for allegedly trying to solicit a prostitute, CNN reported.
William Bynum Jr., 57, was among 17 people arrested in an undercover prostitution sting, according to Clinton Police Chief Ford Hayman.
Following his arrest, Bynum Jr. resigned as the head of Jackson State University on Monday February 10, The Post reported.
The suspects were reportedly caught at a hotel in the town of Clinton Mississippi after being directed there from an online prostitute ad, Hayman said.
Shop Amazon Warehouse Deals - Deep Discounts on Open-box and Used Electronics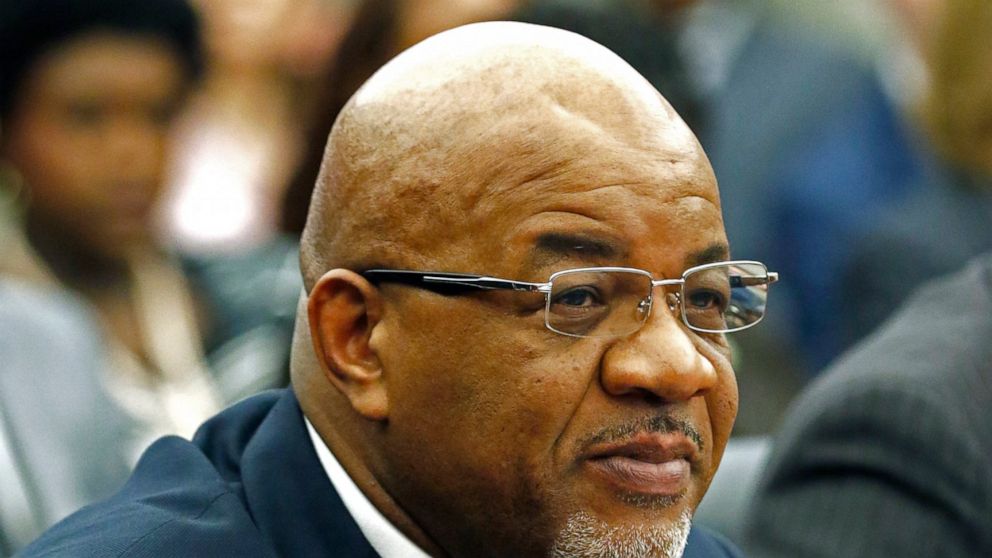 When busted, Bynum Jr. allegedly gave cops a fake name, according to the report.
He was charged with procuring services of a prostitute, false statement of identity and simple possession of marijuana.
Buy Amazon health and household stuffs on discount through this link
Shonda McCarthy, 46, another Jackson State University employee, was also arrested in the sting.
McCarthy, the school's art galleries director, was charged with procuring services of a prostitute and possession of marijuana while operating a motor vehicle.
Jackson State University is a public, historically black university in Jackson, Mississippi. The university is one of the largest HBCUs in the United States and the fourth largest university in Mississippi.
Bynum had been president of Jackson State since May 2017. Before that, he served four years as president of Mississippi Valley State University.
The date of his first court appearance is not yet known. And it was not immediately known at the time of this report whether Bynum has an attorney.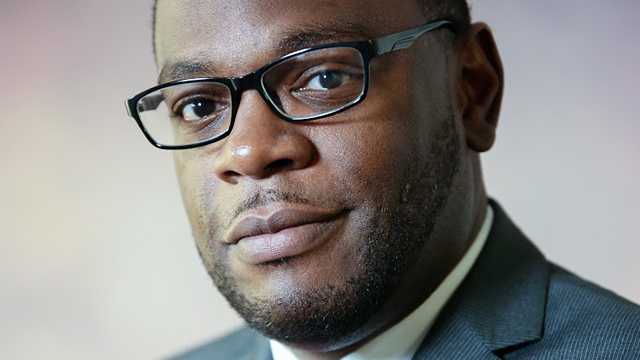 Thomas Hudson has been named acting president of Jackson State University, state officials said.